Portfolio: HiiL Justice Accelerator
We run and operate the HiiL Justice Accelerator programme and its related activities in East Africa by scouting for and supporting innovators resolving and preventing justice pressing needs. This is a four-month programme that provides up to 10,000 EUR non-equity, non-debt, grant funding, business development support (which includes training, coaching and mentorship), access to a global network, international exposure, and connections for further investment opportunities for startups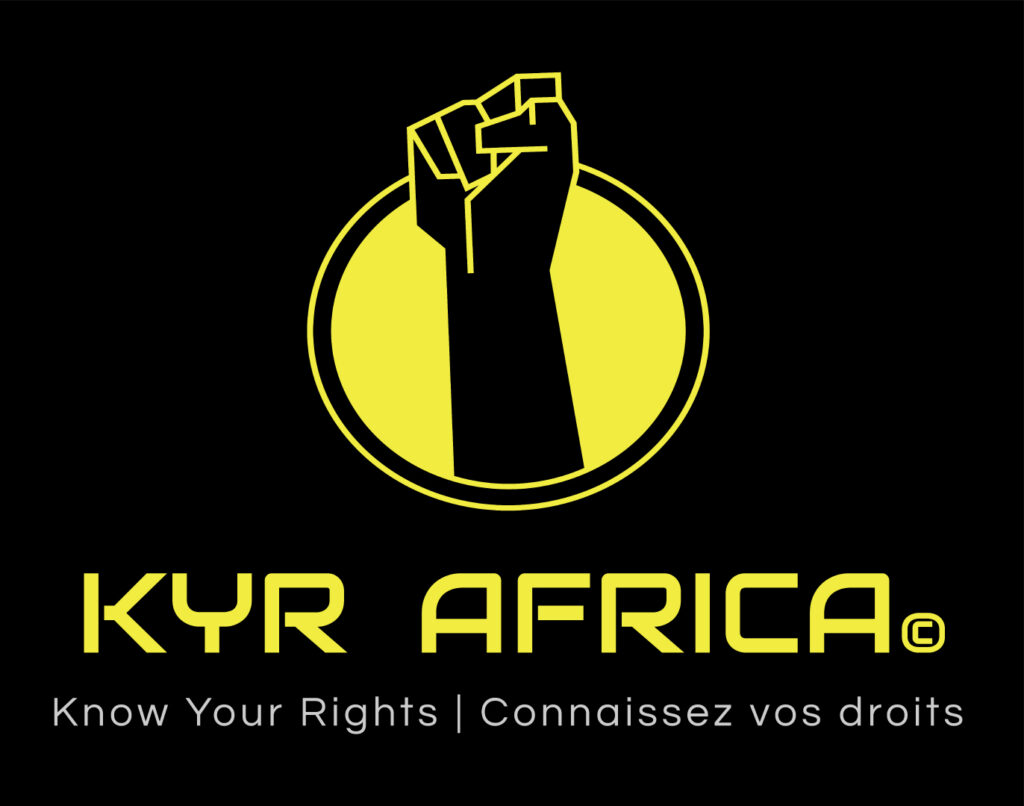 KYR Africa
Cohort 2021/2022
Africa is a social justice platform seeking to provide 20 million Africans with access to user-friendly, affordable justice education and advice on their individual freedoms and rights by 2030.

Upesy – A Safer World
Cohort 2021/2022
Upesy World is committed to creating A Safer World. We created Upesy, which is a mobile app that more efficiently connects people to reliable emergency response services. Our goal is to bring together the best providers and all their emergency response services on a single platform, to achieve more coordinated and better response times for emergencies.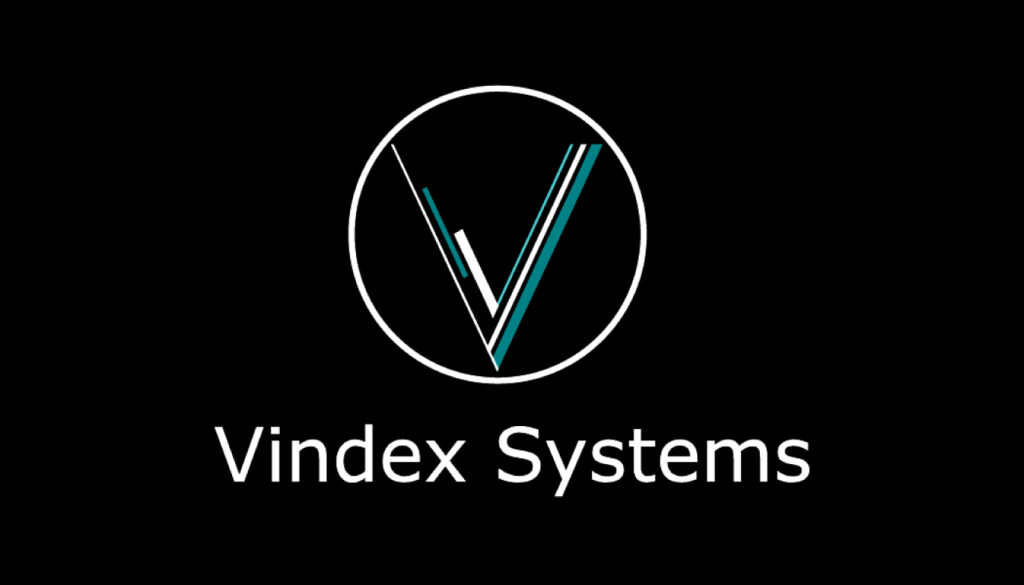 Vindex Systems Ltd
Cohort 2021/2022
Vindex Systems is a Kenyan start-up employing technology to secure motorcycles and vehicles in Kenya.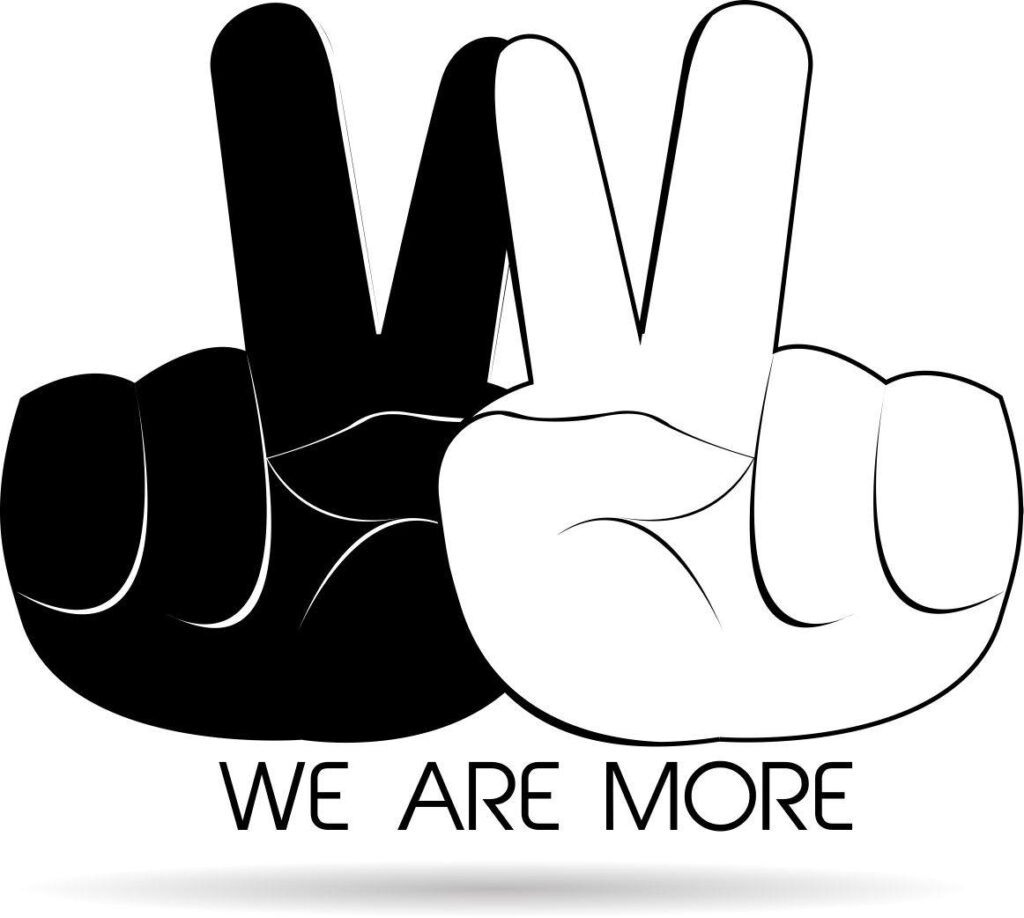 We Are More
Cohort 2021/2022
It is a digital platform in Kenya, providing legal aid to justice seekers by giving them information, access to advocates and mediators.
Portfolio: Justice Innovation Circles
We run and operate the Justice Innovation Circles (J.I.C) programme and its related activities in East Africa by scouting for and supporting innovators resolving and preventing justice pressing needs. The Justice Innovation Circle is the key training component of the Justice Entrepreneurship School Incubation programme. The incubation programme is for startups that fit into the incubation stage, meaning there is a basic product, an MVP, but there is no traction, that is, the product is still not in the hand of users, or it's only in hands of a small number of early adopter users, where we still do not see enough evidence that this product or business can work. In terms of the team status, there is a possibility that the team is also not yet solidified, where the size is 2 or 3, and new co-founders are coming in or leaving.
We Are More: It is a digital platform in Kenya, providing legal aid to justice seekers by giving them information, access to advocates and mediators.
Legal Compass: We provide legal information on digital platforms. We provide this by way of Articles, a database of relevant government offices and Non-Governmental Organisations that can assist on different issues, through one-minute videos on YouTube (video also in sign language) as well as a Facebook
page.
Mycomplykit: is an online tool that enables anyone who collects personal data to determine their compliance with data protection laws and privacy, protection of their customers and employees data. Mycomplykit offers tools for compliance based on a user's profile and specific information.
User-friendly justice: Let's work on it together.
5.1 billion people do not have adequate access to justice. That is two-thirds of the world population. Around the globe, justice systems are often perceived as complex, unreachable, hard to understand, and too expensive. At HiiL, we want to solve this problem. We strive to make justice systems more user-friendly. Through data, innovation, and transformation, we work towards a world where people can prevent or resolve their justice problems easily, but we cannot achieve this goal alone. We can only do what we do with your help. Join the collective effort. Join us in our path towards making user-friendly justice a reality.
Download our impact reports.