Portfolio: HiiL Justice Accelerator
We run and operate the HiiL Justice Accelerator programme and its related activities in East Africa by scouting for and supporting innovators resolving and preventing justice pressing needs. This is a four-month programme that provides up to 10,000 EUR non-equity, non-debt, grant funding, business development support (which includes training, coaching and mentorship), access to a global network, international exposure, and connections for further investment opportunities for startups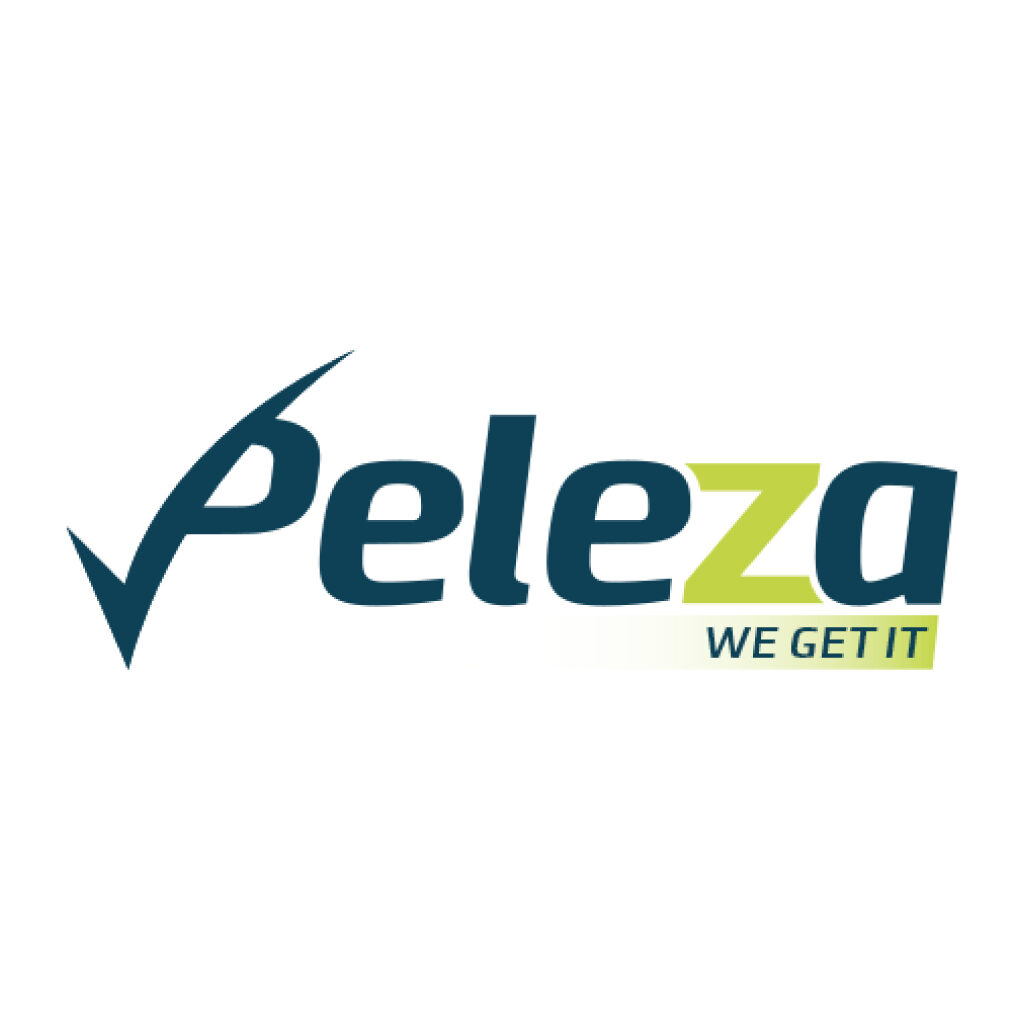 Peleza International
Cohort 2020/2021
Peleza International is a company, based in Kenya that solely specializes in Background Screening. Our solutions include Company Due Diligence, Education Verification, Identity Checks, Criminal Verification, Right to Work Verification, Employment Verification, Financial Verification, Driving Verification, and Professional Verification. They use official and reliable national and international data sources to screen candidates while complying with the privacy legislation in force.
Kakuma Ventures
Cohort 2020/2021
Kakuma Ventures is a platform that enables African refugees to become entrepreneurs. They have 10-15 individuals in Kakuma, Kenya refugee camp with a population of 200,000 and growing rapidly. Their goal is to build sustainable businesses that provide healthy food, clean water, logistics services, healthcare, education, shelter, clothing, and technology services. By doing this they enhance their lives and also create jobs.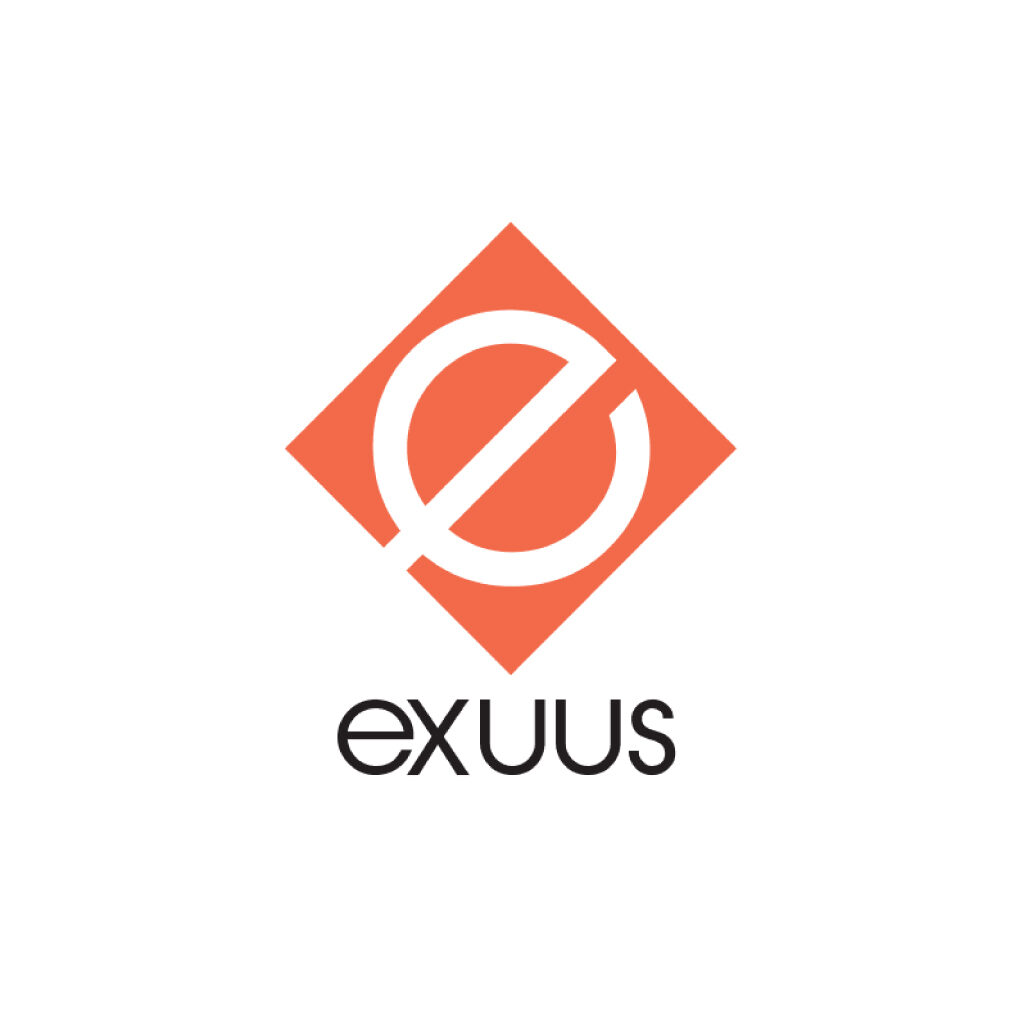 Exuus
Cohort 2020/2021
Exuus inspires resilience and enables communities to achieve their optimal satisfaction by positively impacting the future. We endeavor to create products that are ideal in every possible way. Products that excite, that are easy to use, and powerful. The same passion for innovation translates into our zeal to grow as an eco-friendly company – therefore, throughout our engagements with clients, we raise awareness for environmental responsibility.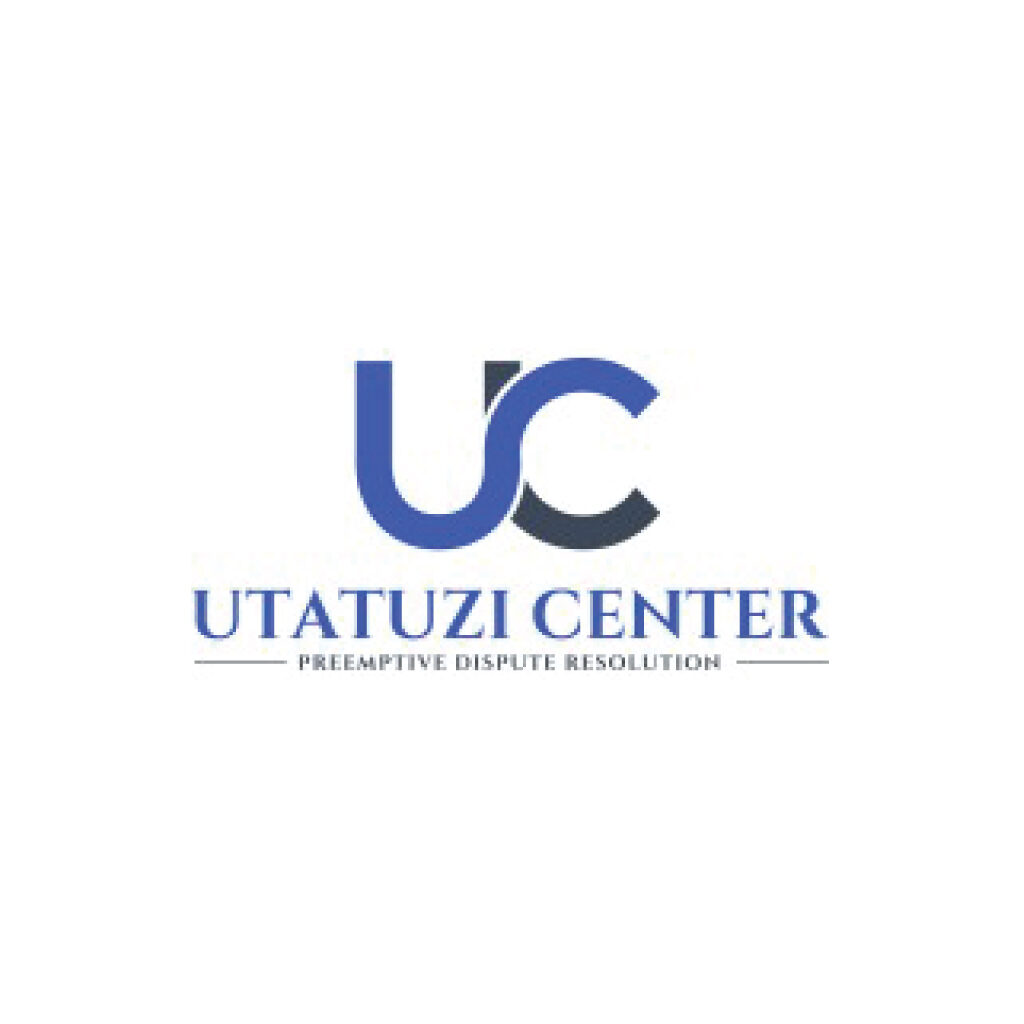 Utatuzi Center
Cohort 2020/2021
Utatuzi Center (UC) is a highly innovative web-based platform created on the acknowledgment that disputes are inherent and inevitable to human beings and that they will arise in our lives and our businesses at any time. Our platform is API-enabled, meaning that the platform will be integrated into our clients' compatible backend to allow automatic notifications, response, and tracking of disputes at the comfort of their desktops.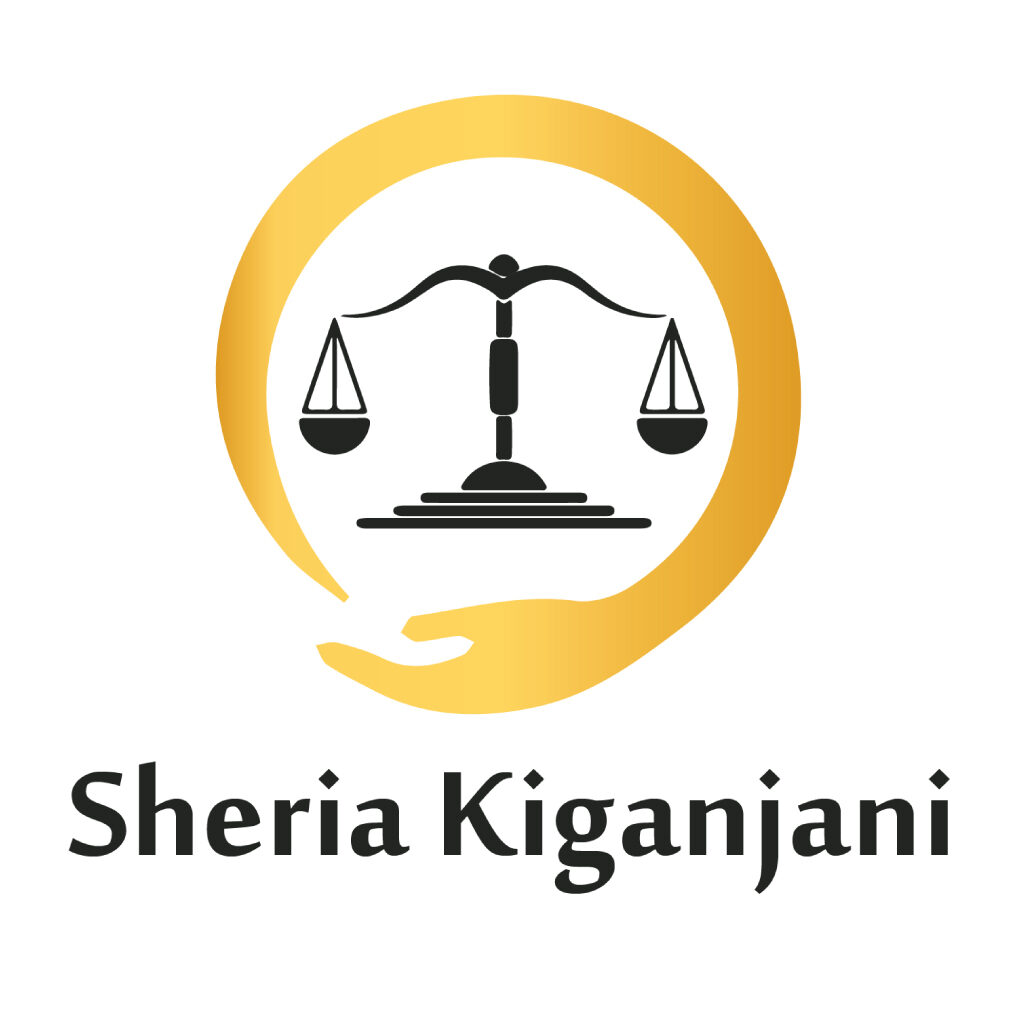 Sheria Kiganjani
Cohort 2019/2020
Sheria Kiganjani (law on your palm) is an innovative and online legal digital platform which enables an individual, a student, lawyer, or a group of people to access legal information as well as materials despite their location. An end-user can access various legal articles, materials, news, reported cases, Acts, legal documents, and information via our website or Sheria Kiganjani android application.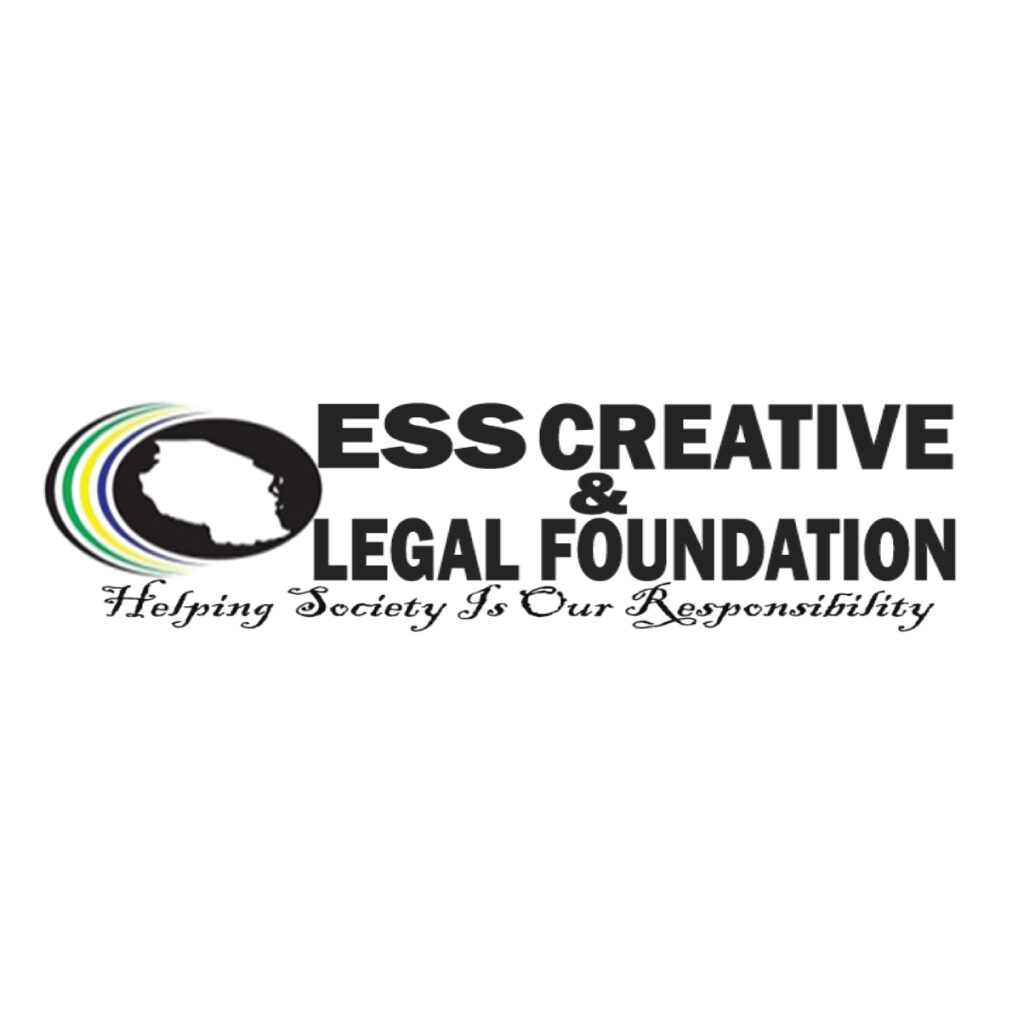 ESS Creative & Legal Foundation
Cohort 2019/2020
ESS (Essential Social Services) Creative and Legal Foundation, is an innovative approach to enable poor communities to access justice at affordable upkeeping. This is done by providing affordable coverage for the upkeeping fees(including expenses incurred) by a panel of Advocates representing clients in court proceedings.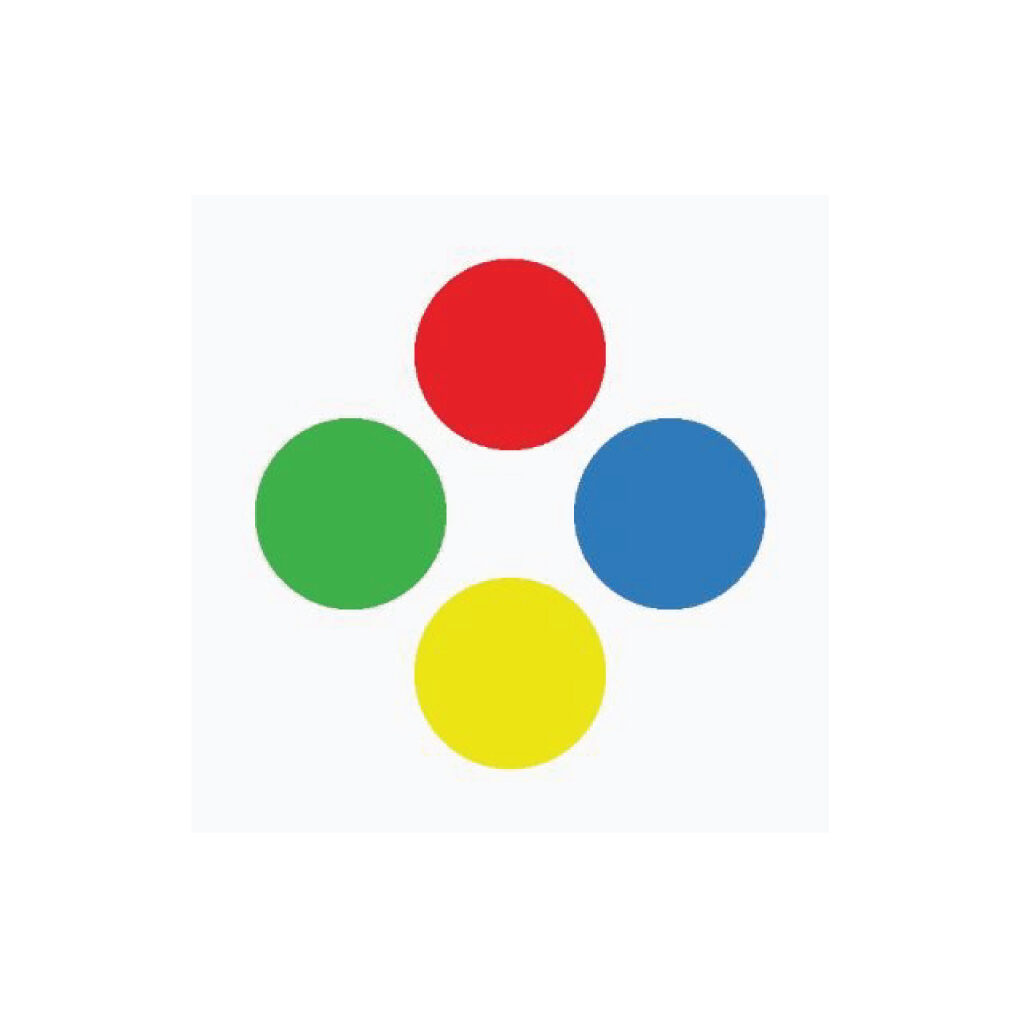 Tenrent
Cohort 2019/2020
Tenrent provides simple and clear tenancy agreements with arbitration clauses and resolves any disputes between tenants and landlords.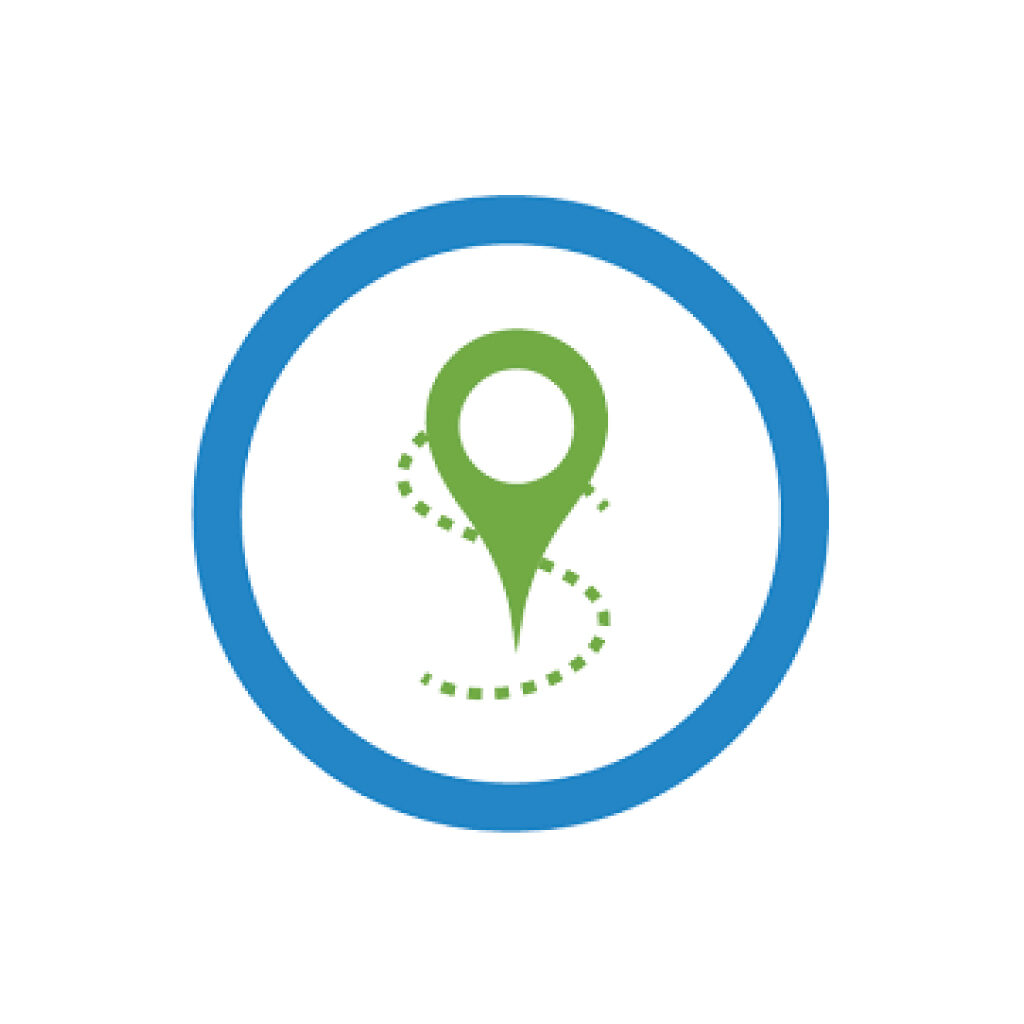 BTrack Global
Cohort 2018/2019
Btrack global provides vehicle tracking and fuel sensors. It offers solutions for Cars, trucks, tractors, Boda Boda, and more. It offers features like real-time tracking, ease of access from remote locations, using mobile apps, fuel consumption management, fatigue monitoring, and more.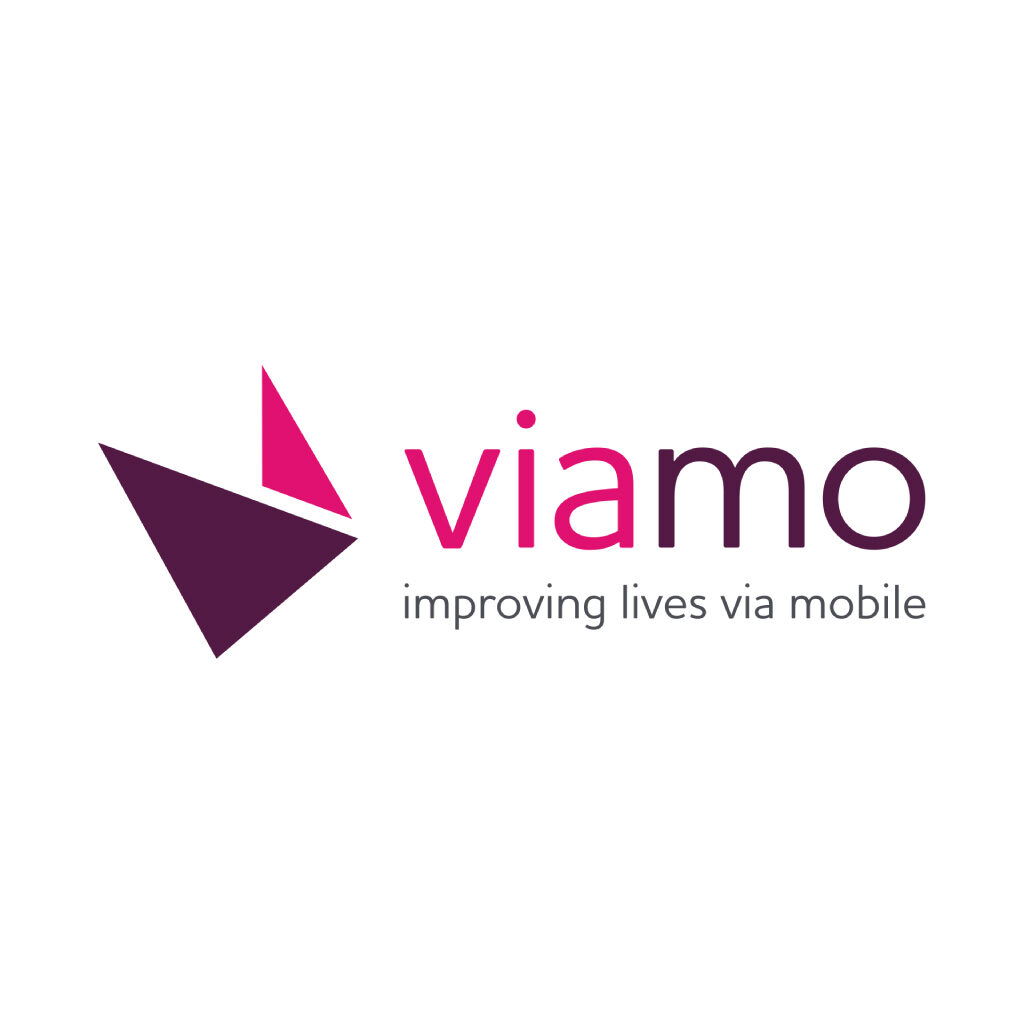 Viamo
Cohort 2018/2019
Viamo connects individuals and organizations to make better decisions. We envision a world where all people have access to the information they need to make decisions for healthy, prosperous lives and have meaningful relationships with governments, civil society, and businesses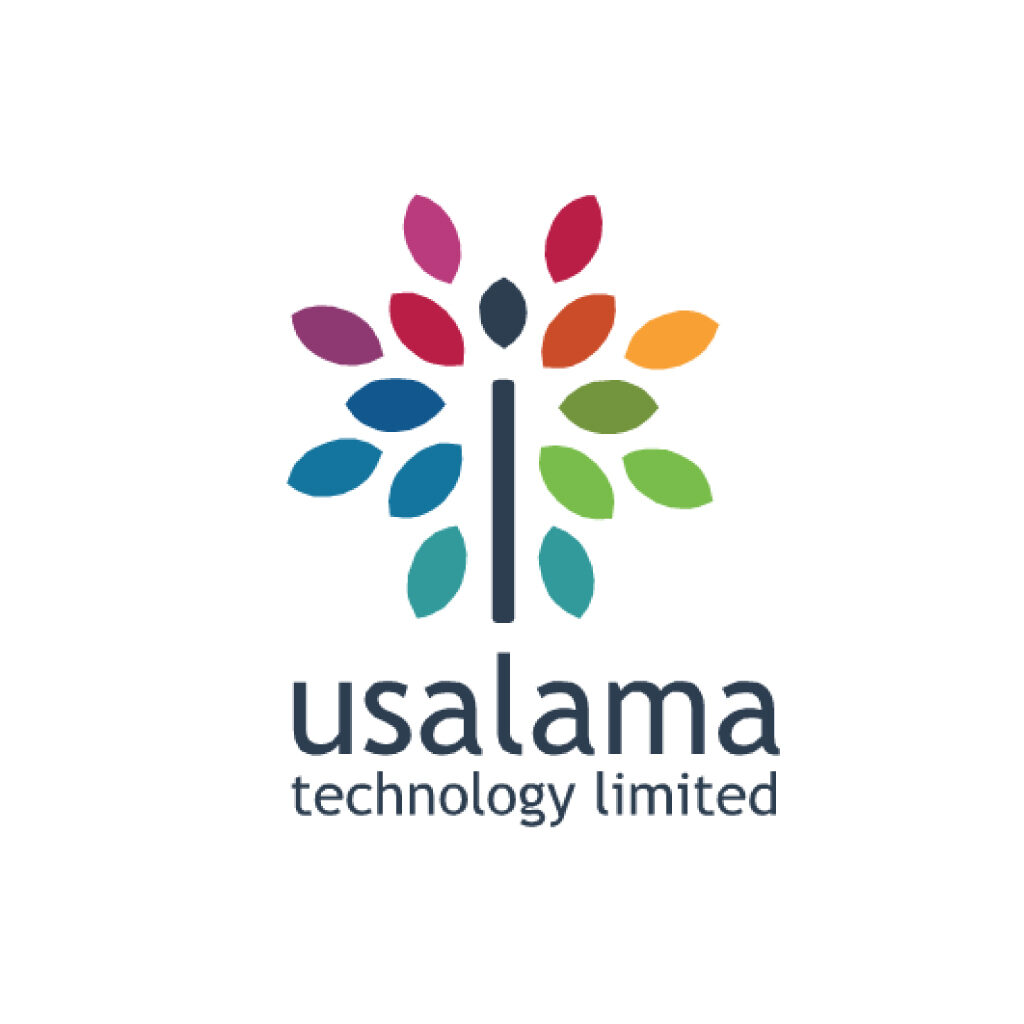 Usalama Technology
Cohort 2017/2018
The Usalama app is a platform that connects users and emergency service providers (ambulance, security, police, road-side assistance) in a quick and efficient manner, utilizing real-time user data, and an integrated web-based back-end portal.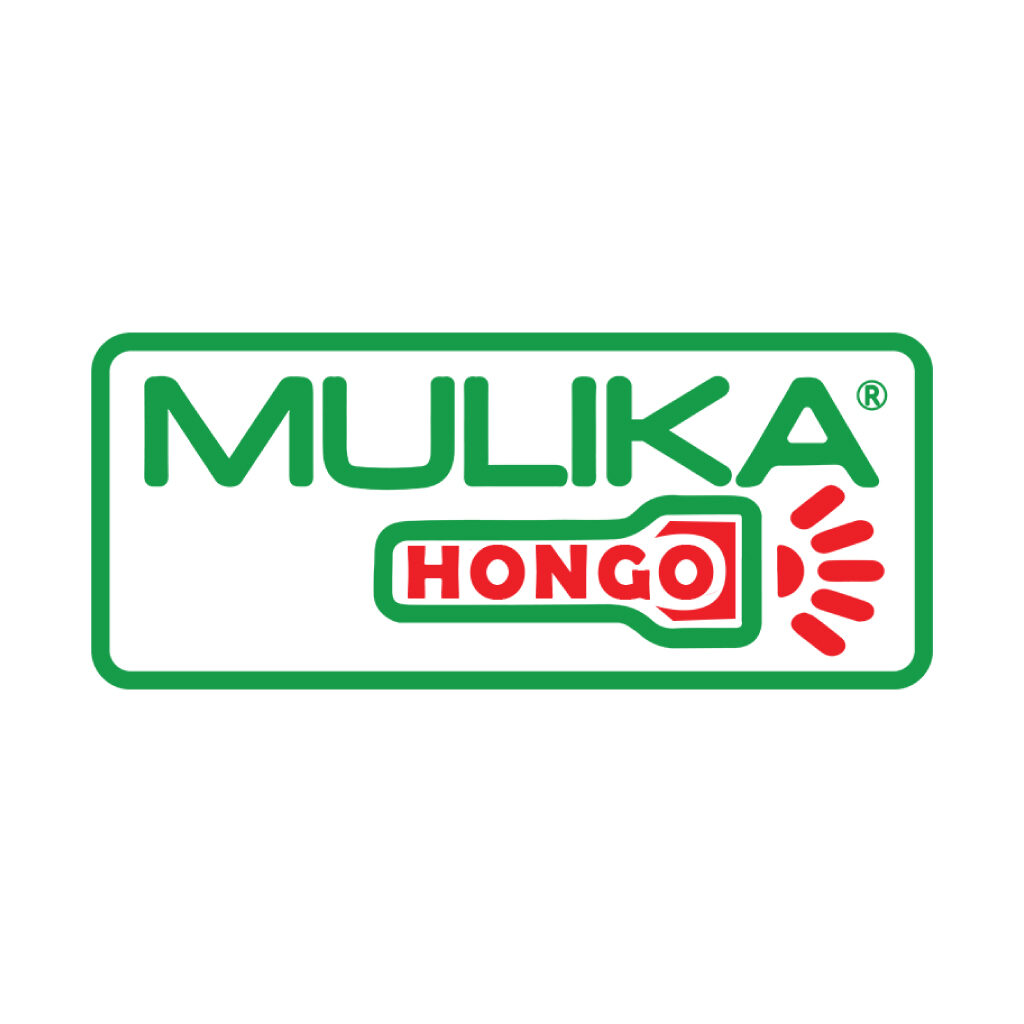 Mulika Hongo
Cohort 2017/2018
Mulika Hongo is a globally recognized campaign that strives to promote and facilitate citizen participation in anonymously reporting bribery and corruption by any government official.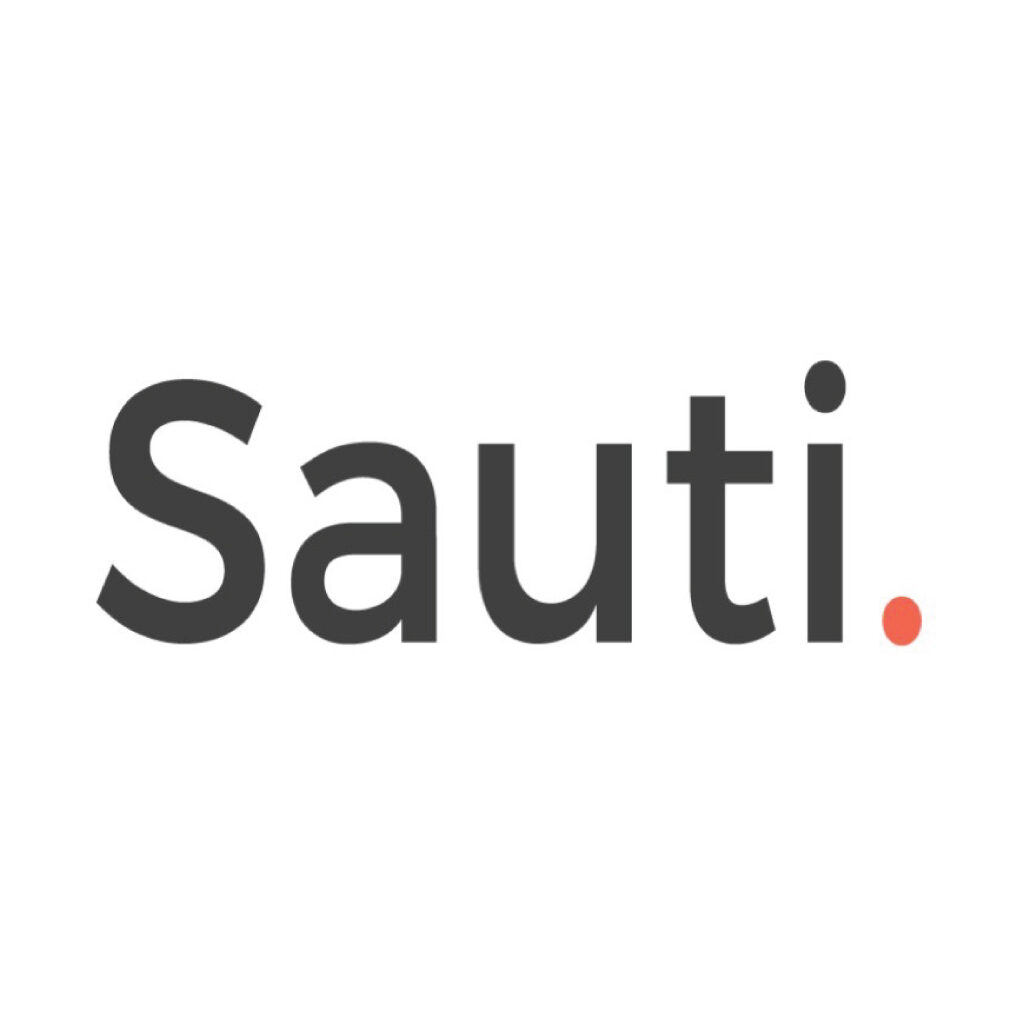 Sauti Africa
Cohort 2016/2017
A mobile-based trade and market information place, empowering East Africa's women-led SMEs to trade safely, legally, and profitably across the borders.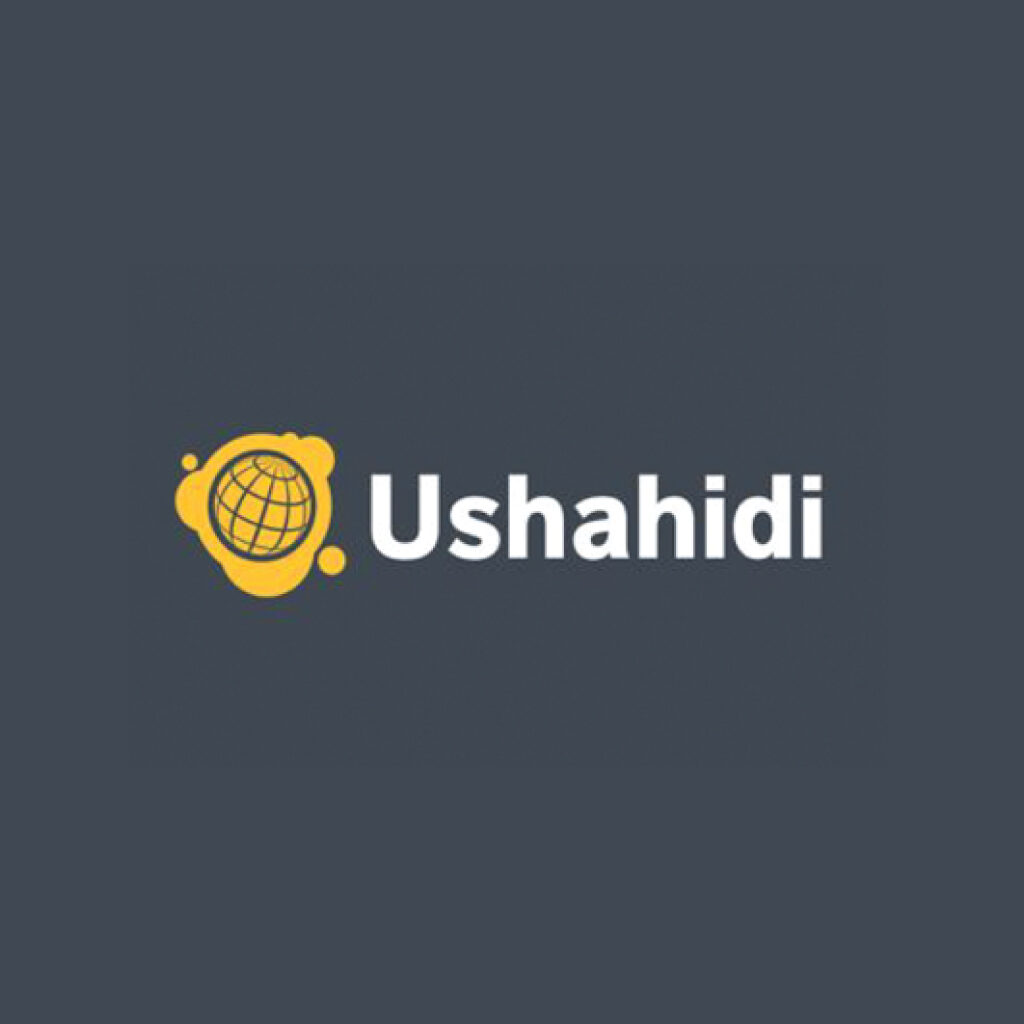 Ushahidi
Cohort 2013
Ushahidi is an open-source software application that utilizes user-generated reports to collate and map data. It uses the concept of crowdsourcing serving as an initial model for what has been coined as "activist mapping" – the combination of social activism, citizen journalism, and geographic information.
User-friendly justice: Let's work on it together.
5.1 billion people do not have adequate access to justice. That is two-thirds of the world population. Around the globe, justice systems are often perceived as complex, unreachable, hard to understand, and too expensive. At HiiL, we want to solve this problem. We strive to make justice systems more user-friendly. Through data, innovation, and transformation, we work towards a world where people can prevent or resolve their justice problems easily, but we cannot achieve this goal alone. We can only do what we do with your help. Join the collective effort. Join us in our path towards making user-friendly justice a reality.
Download our impact reports.