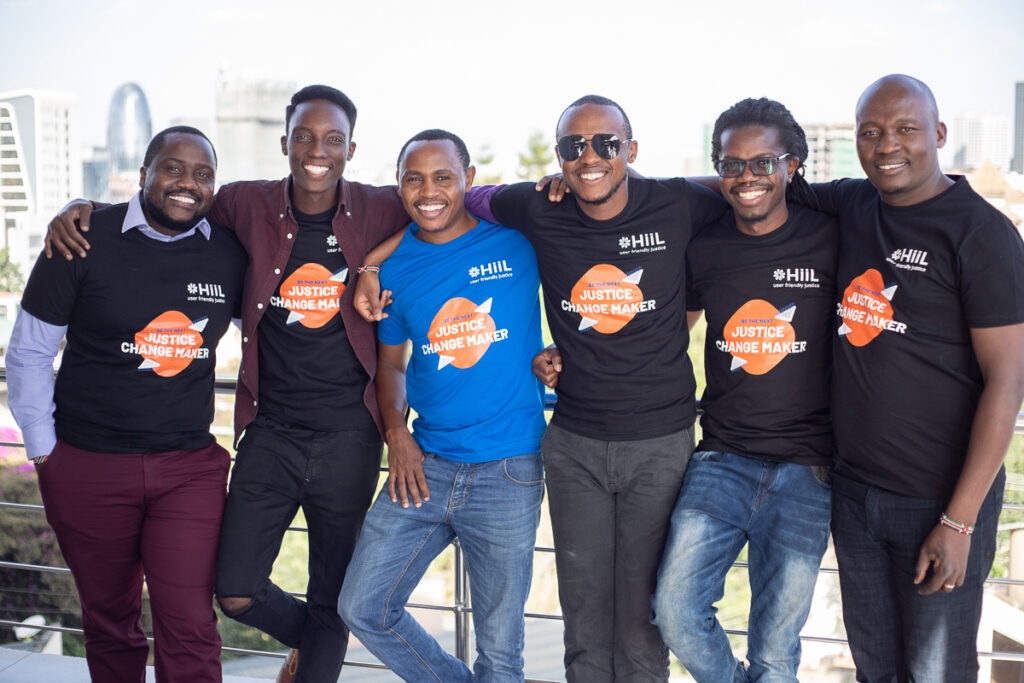 The HiiL Justice Accelerator scouts and supports the world's best justice innovators. We provide grant funding, business acceleration services, access to free technical tools, connections to local and global mentors, and promotional opportunities. 
The application for the HiiL Justice Accelerator is currently closed
In the meantime, check out the information below to understand more about the Justice Accelerator.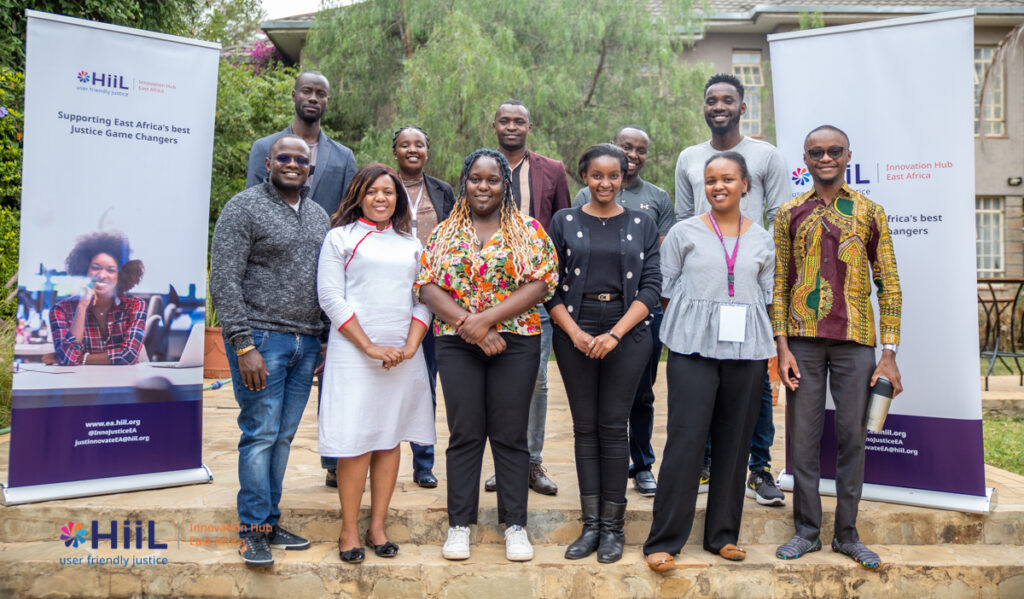 Justice Entrepreneurship School
The Justice Entrepreneurship School is an incubation programme for startups that fit into the incubation stage, meaning that there is a basic product, an MVP, but there is no traction, that is, the product is still not in the hand of users, or it's only in hands of a small number of early adopter users, where we still do not see enough evidence that this product or business can work. The team status is not yet solidified where the size is 2 or 3, and new co-founders are coming in or leaving.
The application for the Justice Entrepreneurship School is currently Open
Deadline is 31st May 2023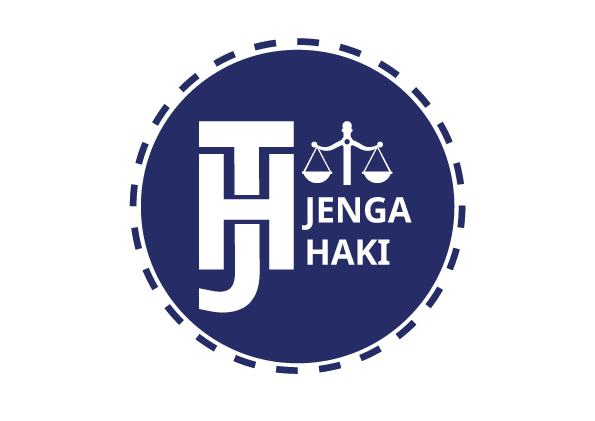 Jenga Haki is a programme that aims to challenge individuals to come up with innovative solutions around preventing or resolving certain justice issues using technology. The solutions are based on a theme that changes every year.
The application for the Jenga Haki Lab Programme in Uganda is currently closed.
For those who missed out, we will have another opportunity to apply in August. This time Kenya will be included in the challenge. 
The theme for the next round is "How can use technology to prevent or resolve crime related justice problems."
More about the HiiL Justice Accelerator Programme
Since 2012, the HiiL Justice Accelerator has existed to scout and support the world's best justice innovations. We have a yearly portfolio of 20-30 innovations.
To grow, justice innovations need "fuel." The fuel we offer comes in many forms. We provide you with funding, help engaging the justice sector, networking connections, mentorship, business development, technical partners, justice sector data to community.
Every year we support a selected cohort of the world's most promising justice innovations and offer:
Grant funding up to 20,000 EUR.

Business Acceleration Support. This means regular 1-on-1 counselling and developing solutions

Local incubation (where possible). If you reside close to one of our 7 hubs, we can provide a local advisor, otherwise called an "Innovating Justice Agent".

Mentorship. We can connect you with local (where available) and global mentors.

Connections. HiiL has a network around the world: with 

justice institutions, impact investors, legal tech organisations, academics

.

Promotion and branding. You can proudly display the HiiL logo on your site showing that you are part of the HiiL Justice Accelerator programme.
What is a justice innovation? 
A justice innovation is a product, service (offline or online), or tool that helps people prevent and resolve pressing justice needs. It's an innovation when it can potentially resolve millions of these needs, at a low cost.
We use a simple set of five criteria to determine whether we will support a justice innovation:
Scope Is it solving pressing justice problem? — For more, see the section below on "What is a Pressing Justice Need"
Impact On access to justice, how important is the problem addressed? How many users will be reached?
Sustainability Is the the business model stable? Can this innovation can survive long-term?
Scalability Could this idea scale to reach millions of people, in the same country, or even internationally?
Team Does the team or individual possess a balance of skills? How committed are they?     
Do you want to grow your game-changing justice innovation into an impactful business?
Then the HiiL Justice Accelerator Programme is there for you.