HiiL Innovation Hub – East  Africa is a non profit organization dedicated to finding and supporting the world's best justice entrepreneurs in East Africa. In collaboration with the Hague Institute for Innovation (HiiL), we endeavor to bridge the justice gap and provide justice that is affordable, fast, accessible, easy to understand and one that delivers fair outcomes. 
Our mission is by 2030, 50 million people are able to prevent and resolve their most pressing justice problems in East Africa.
We believe that in order to have impactful people-centered justice we need to work on systemic, scalable solutions for governments, organizations, and justice entrepreneurs. That is:
Do you want to grow your game-changing justice innovation into an impactful business? Then the HiiL Justice Accelerator Programme is there for you.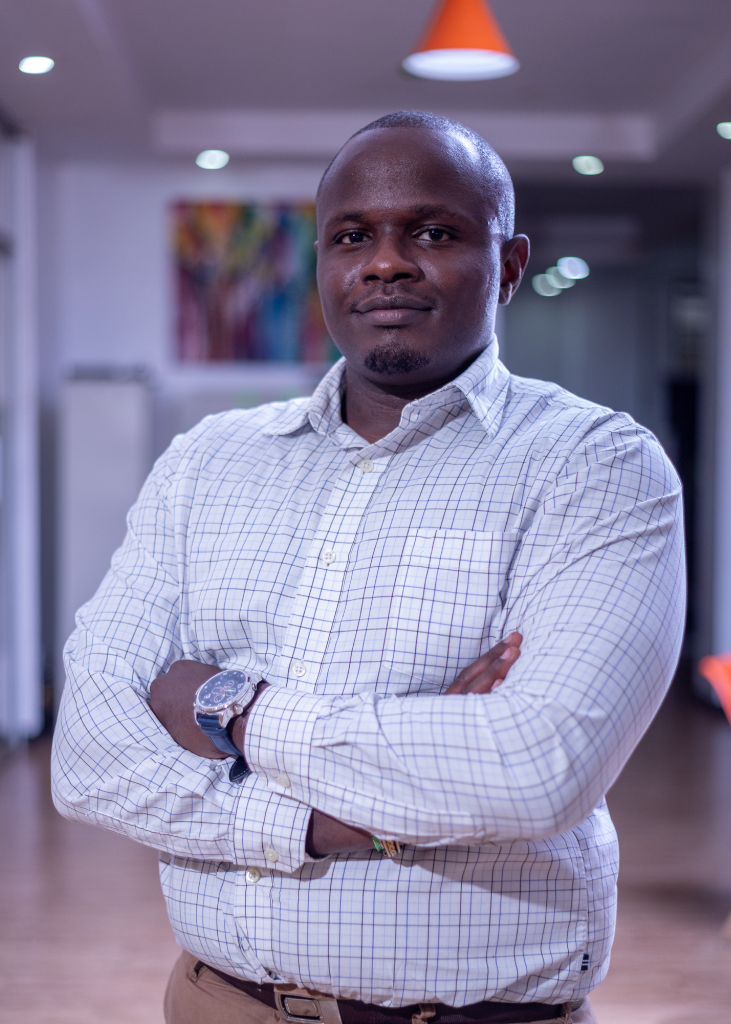 Eric Mwangi Kariuki
Innovation Hub Head, East Africa
We live in a world with immense wants and growing inequalities. Access to justice is the hand maiden to resolve many of these challenges. Hence it is important to innovate, transform and reform how justice works for everyone.
Eric is an experienced innovator who has been supporting social entrepreneurs across East Africa for the last 5 years solve their most pressing needs in order to enable them grow and scale their solutions.
Eric holds a Bachelors in Business Information Technology and a higher diploma in Human resource management.
As one of the founders of The Kijiji, a social enterprise hub based in Nairobi, Eric has seen a lot investment go into the traditional sectors of Health, Education, Fintech and Agriculture with little or no focus in the Justice sector.
HiiL is an opportunity to change this paradigm by centering justice solutions as a key enabler for socio-economic growth and development in Africa and beyond.
Contact info
eric.kariuki@hiil.org
+254 739 798 514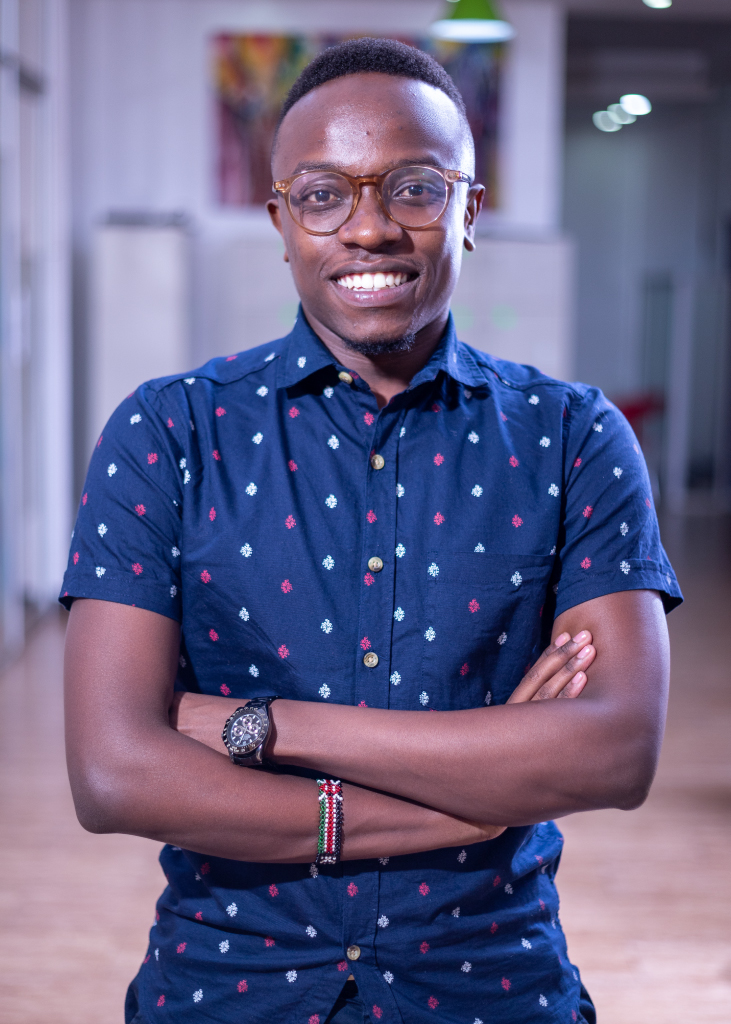 Raititi Kariuki
Innovation Hub Programs Associate, East Africa
An open mind in a world with endless possibilities is the best way to view life, taking up a new challenge to better oneself, the surrounding environment, and the world at large are what makes us human.
Kariuki Raititi is a Strategic and responsive professional with an eye for linking talent with opportunities that mutually beneficial for organizations and individuals. Eager about staff professional development, liaison roles, and empowerment programs.
Raititi has a background in International Relations and Marketing and work experience in Kenya and India.
His key competencies include Strategic Talent Acquisition, Work and Workforce Planning, Strategic Stakeholder Engagement, Program Management, Client Account Management, Relocation & Settlement, Cross-cultural Communication & Diversity Management, International Relations, and Business Development.
Contact info
raititi.kariuki@hiil.org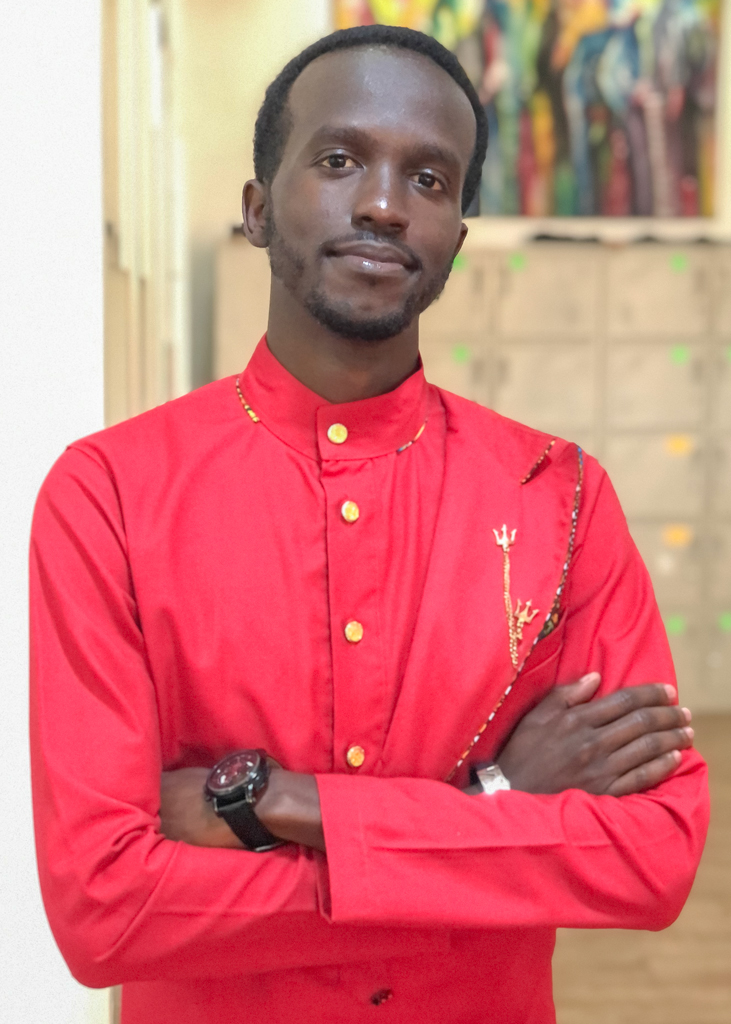 Morgan Gikonyo
Innovation Hub Partnerships Associate, East Africa
A community that comes together stays together, and works together is at the heart of promoting access to justice for it is not a journey that can be completed by an individual.
Morgan is enthusiastic about business development, law, and access to justice innovation with experience in implementing sales strategies, legal research, use of technology in legal processes, and legal education campaigns. I am highly motivated and driven by the innovative use of technology to improve business and legal processes.
Morgan holds a Bachelor of Laws Degree (LLB) and is a Certified Secretary (CS).
He builds strategic and meaningful partnerships that provide a nurturing innovating justice ecosystem. He is a passionate justice innovator, business developer, and founder of Wakili Mkononi social enterprise.
Contact info
morgan.gikonyo@hiil.org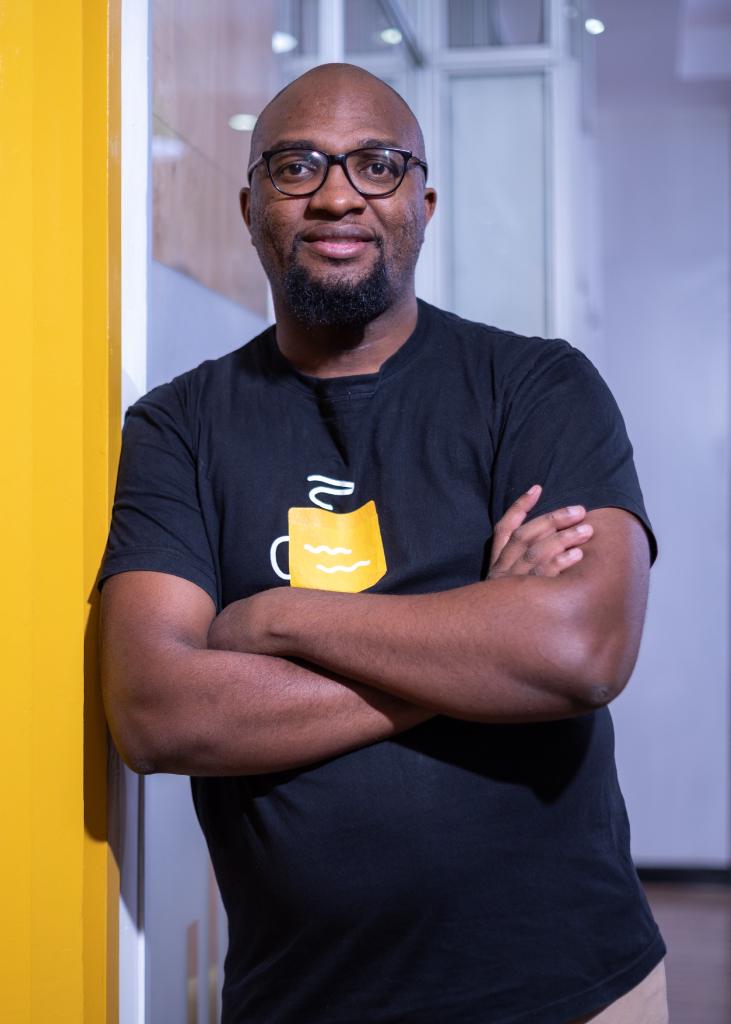 Antony Maingi
Marketing and Communication, Consultant
Promoting justice for all and designing for good is the ultimate goal for solving most of the pressing justice needs and problems facing the world.
Antony Maingi is a Creative Consultant specializing in brand strategy and brand identity. He has several years of experience working in digital media and print with areas of interest in photography, videography, and graphic design. He has helped develop brand strategies for several companies and institutions both in the formal and informal sectors.
Antony holds a Bachelor in Commerce, Finance Option, and is a member of the Interaction Design Foundation.
Antony uses his positive attitude and energy to solve user and design problems for clients leaving a positive social impact in people's lives. During his free time, Antony is constantly creating and learning.
Contant info
tony@baruchpress.com