HiiL Innovation Hub East Africa
Finding and Supporting East Africa's best justice innovators.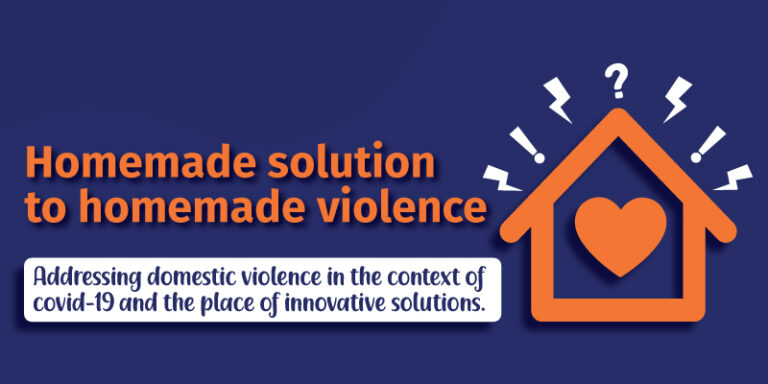 The Covid_19 pandemic came with a lot of lifestyle and business positives and some negatives. Many people were stuck at
Read More
The Justice Accelerator is HiiL's flagship innovation programme that funds, trains and scales a global cohort of justice startups each year. Since 2011 we have supported over 110 startups world-wide.
We recruit through our annual Innovating Justice Challenge, we look for innovative entrepreneurs that focus on:
Do you want to grow your game-changing justice innovation into an impactful business? Then the HiiL Justice Accelerator Programme is there for you.
Feel free to reach out to us! 
Want to stay up-to-date with our work? Subscribe to our newsletter: